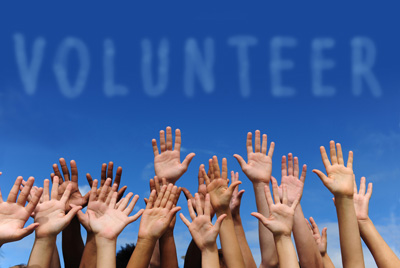 Help Wanted!!!
The Fleming Island Plantation's Board of Architectural Review (BAR) and Fining Committee are both in need of resident volunteers to fill out their respective memberships.
The BAR consists of fellow residents responsible for reviewing all applications for improvement to the exterior of your home or to the property itself. Experience in construction is beneficial and appreciated, but not necessary. Any resident who is detail oriented, can apply established guidelines, and who will ensure compliance with the Fleming Island Plantation governing documents will be a valuable addition to this Board. At present, the Board meets on the second Thursday of each month at 5:00 pm and on the last Thursday of each month at 5:00pm in the Amenity Center.
The Fining Committee is comprised of residents responsible for assessing monetary fines when a property continues in a non-compliant status following a series of violation notices. The Fining Committee meets the last Thursday of each month at 6:00 pm in the Amenity Center.
Please forward your cover letter along with a short resume or details of your qualifications to:
Severn Trent Management Services
175 Hampton Point Dr, Suite 4
St. Augustine, FL 32092
Attn: Fleming Island Plantation CAM
Tel: 904-940-6044
904-940-6044 / Fax: 904-940-6045
josette.martin@stservices.com