Fleming Island Plantation
Master Owners Association Fining Committee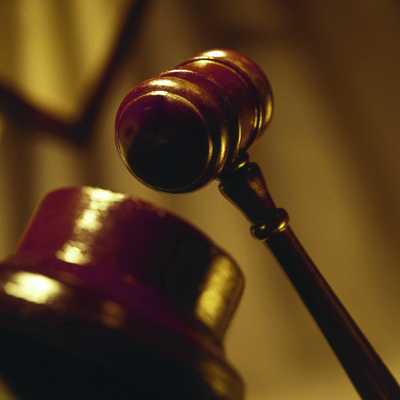 The MHOA Fining Committee is comprised of a minimum of three (3) FIP homeowners. When a property continues in a non-compliant status following a series of inspections conducted by the management company and resulting violation notices processed by the management company, the Fining Committee is responsible for reviewing these violations and assessing monetary fines as required. The Fining Committee meets the last Thursday of each month at 6:00 pm in the Amenity Center. Reference documents can be found on the Fining Committee Documents page.
Time Commitment: Meetings can last 20 - 45 mins. Members are required to drive by the properties on the agenda prior to the meeting to familiarize themselves with the impact of the violation, whether or not the violation has been corrected and to what degree. The time required to view the properties is directly dependant on the agenda.
NOTE: Fining Committee meetings are not open to all residents. Only those homeowners who have been notified to appear before the Committee will be allowed to attend.